Discover your Dream Career With Us
"Course Counseling & College Admission Guidance"
Fill the form and our team will reach you for free counseling
Predicting the passion of the student to know their short term and long term goal which inturn will help them choose their path for higher education.
Based on one's passion we will help the students to choose the right Course that will give them that interest and satisfaction in studying and following that Course.
Depending on the chosen Course we will help them in choosing the Best College for that Course and providing support in Admission process
Helping students in choosing their higher education path outside India irrespective of the course with Visa and Bank Loan assistance.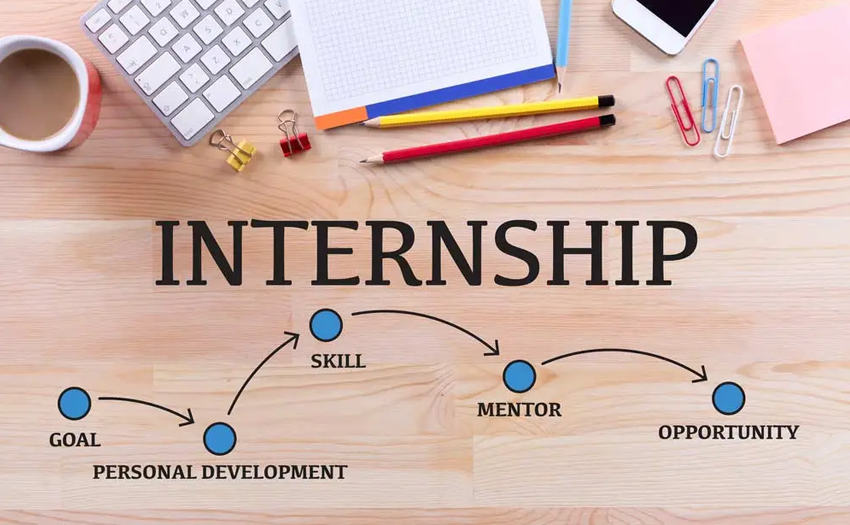 During the college studies depending on the course and interest, we help in internship opportunities across various firms.
Certification Courses Support
Web Development, UI/UX, 3D Modelling, Digital Marketing, Cloud Computing, VFX & Motion Graphics, Languages, Development, Block Chain, Artificial Intelligence.
Chennai, Kovai, Trichy, Madurai, Selam,
Thirunelveli, Dhindugal & All Over Tamilnadu.
Admission Guidance throughout India
Abroad Study Destinations